Few relationships are as significant or intimate as the one between a father and his child. When God blesses men with Fatherhood, he provides them with an opportunity to expand their own personal relationship with Christ and shape the followers of tomorrow.
Dad's can be our protectors, help guide us, and provide for us. And if you have a father or father figure in your life that holds these qualities, there is a reason to celebrate Father's Day.
It's a time for thankfulness, togetherness, family and fun. Having said that, Father's Day can be stressful for those struggling to find engaging ways to show how much they care. In hopes to alleviate some of that pressure, Faith Strong Today has put together some of our best ideas to show Dad how truly special he is.
1. Golfing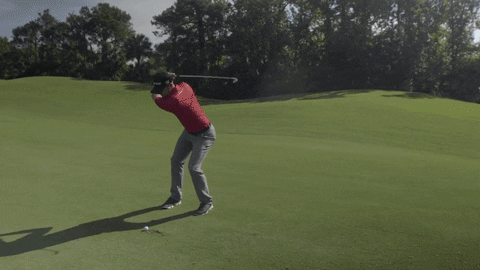 Peanut Butter and Jam. Milk and Cereal. Father's Day and Golf. For those that do enjoy a couple of hours on the links, Father's Day celebrations come with a nine-hole minimum.
Golf isn't really about sinking birdies and raking sand pits. It's about quality, distraction-free time spent with those that are most important to us. It's also an opportunity to relish in the natural gifts of the Lord. Continue the Father's Day tradition, or begin a new one, with a round of golf with Dad.
2. Have a Picnic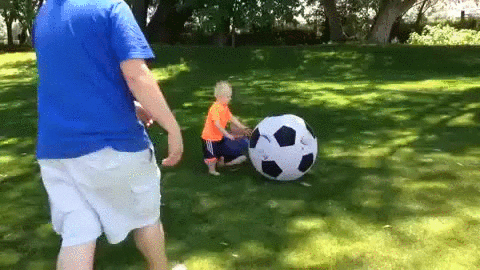 A Father's Day picnic isn't as traditional as a round of golf, but then again, your relationship with your Dad is far from traditional.
Forget about gifts, and forget about spending exorbitant amounts of money. Truly memorable Father's Day celebrations are those that are the most unique. So, pick up some of his favourite eats and treats, or prepare them yourself, and find a nice shady patch of community park real estate to settle in to for a few hours. Weather permitting of course.
3. Fire up the Grill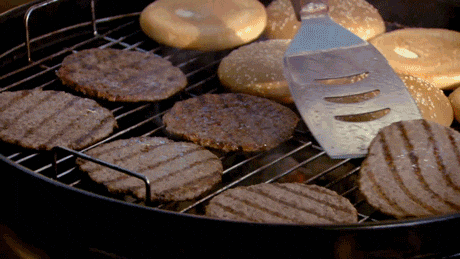 Public parks aren't for everybody. If your Father is more comfortable idling away his hours in his own abode, show up to his place with a cooler of cold drinks and grill-ready delicacies.
He's spent much of his adult life nurturing, feeding, and doting on you! Why not return the favour for an afternoon of comfort food and yard games? Be sure to keep a tight grip on those tongs though, because Dads can't help but take back control over the grill. 
4. Watch Home Movies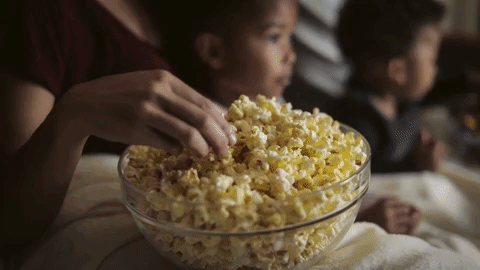 Regardless of how many times you've seen them, or how embarrassing they are, home movies can act as a conduit for meaningful conversations and happy memories.
They act as a tangible reminder of all of the things that you and your family have experienced together. Plus, if you watch them on Father's Day you may get a free pass when he tries busting them out in front of your friends.
5. Give Back to Your Community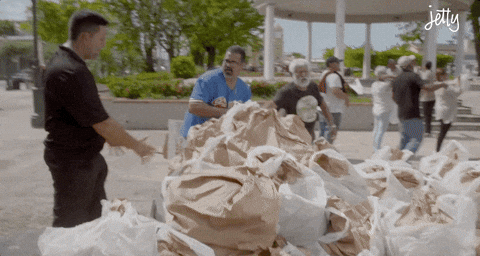 All of our relationships serve a higher purpose. We strive to build community, help those in need, and introduce souls to the loving compassion of Christ. And we do that through service. Show your Father that the wise lessons he handed on to you were heard, and continue that mission with him.
Reach out to a local community group, peruse your local community listings or call up your church and ask if they could use an extra hand. Community work is memorable, especially when done with the ones that you love. Consider making memories and a difference with your Dad on Father's Day!
6. Game Night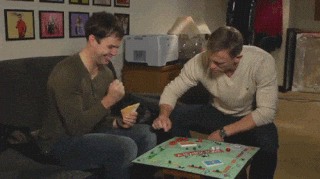 Board games have come a long way over the years. In fact, the industry is bigger and more diverse than it ever has been, offering an incredible variety of styles for all ages and skill levels. Boardgame nights provide families with stimulating and technology-free entertainment alternatives.
Father's Day in particular is a great opportunity to re-visit a popular game from your childhood. Do you ever find your Father waxing poetic about hours-long board game memories? Then it might be time to unearth the old favourites and create some new ones.
7. Order His Favorite Dishes
Save the money on a brand new tie and instead invest it in as many of his favourite things as your budget allows. Donuts from his favourite shop, a sandwich from "the best deli in town," or the candy bar that he always picks up along with his gas. It doesn't have to be expensive. In fact the cheaper, and more thoughtful, the better!
Take some time in the coming days to think deeply about the things that your Father loves and start collecting! The look on his face will be worth all of the extra work.
8. Re-watch THAT Game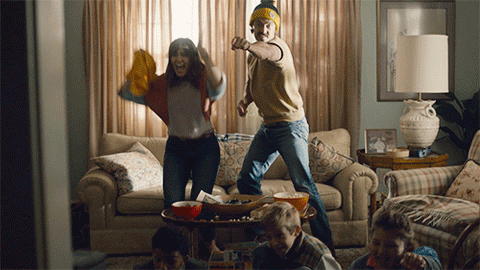 Meaningful surprises don't have to be expensive. Anyone can achieve that "wow" gifting moment with a little bit of elbow grease and creativity.
Is your Dad a sports guy? Does he often reminisce over a game from his past fandom? Why not try finding it, and watching it with him on Father's Day? Not only will it make him feel extra special, but it might just end up being your new favourite game, too.
9. Pray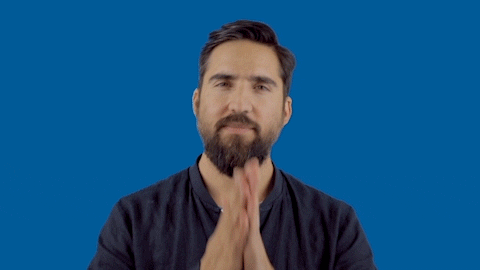 Prayer should always be at the foundation of a Christian home. It instills compassion, graciousness, and togetherness through Christ in all of our relationships. Group prayer in the home also provides families with the opportunity to express mutual love, forgiveness, and grace.
So, however you end up honoring your Father on this special day, be sure to punctuate that experience with prayer.